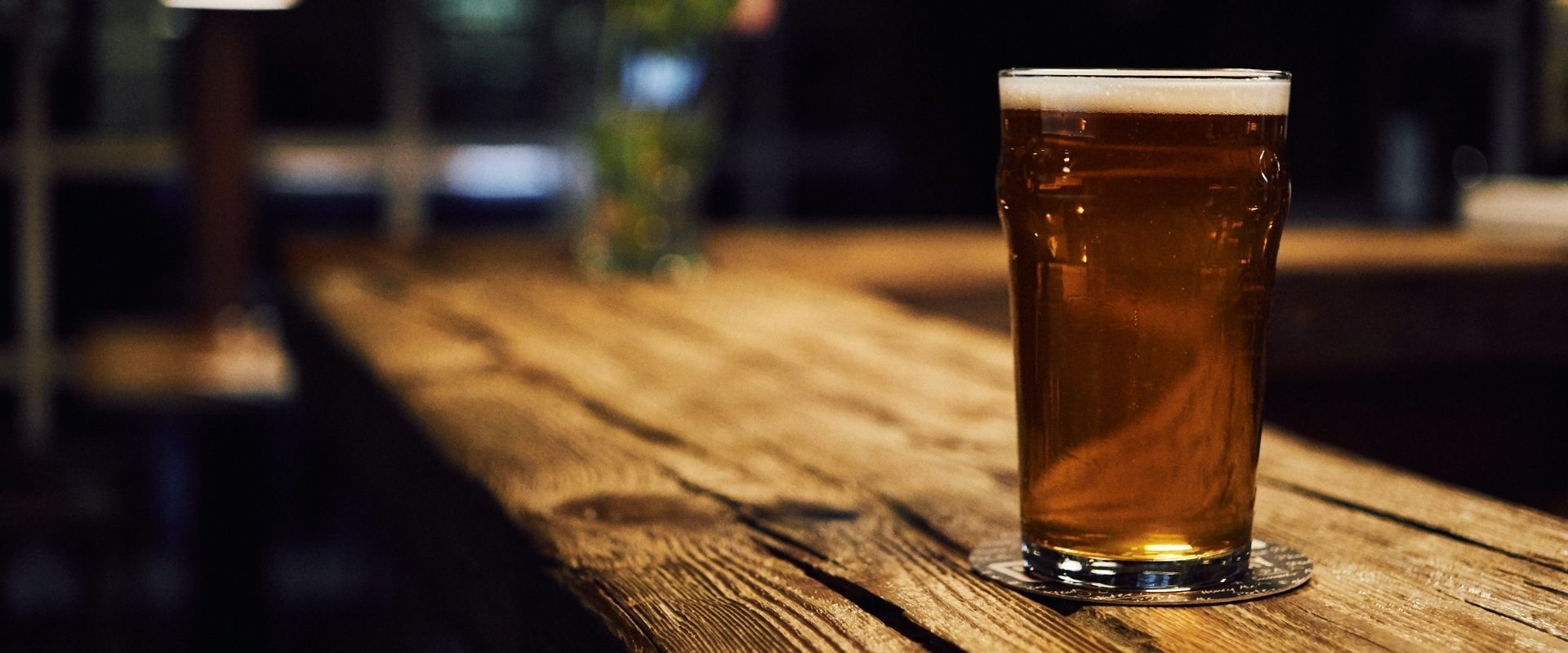 The local craft breweries of Fortitude Valley
Fortitude Valley is well known for its pubs, clubs and restaurants. However, the area is also home to an assortment of locally cultivated and established Australian breweries. Whether you are a local or visiting from out of town, it is worth checking out a craft beer brewery or two when you are in the valley. They are the perfect places to get fresh beer on tap after all.
Here is our list of local craft breweries you should check out in Fortitude Valley, most of which are just a short walk from The Miro Apartments.
Soapbox Beer
89/101 Gipps Street
Just 800 meters (9mins walk) from The Miro Apartments, Soapbox Beer is an independent craft beer brewery, bar and kitchen located along Gipps Street in Fortitude Valley. The bar and kitchen offer a unique experience as patrons can sit and drink as they overlook the working craft beer brewery, that is positioned within an old, converted agriculture store.
The bar is fitted with nine unique selections of beer on tap and ciders, locally produced wines and a selection of craft spirits. The kitchen menu incorporates traditional pub classics, modern Australian share plates and bar snacks that cater to most dietary requirements, including vegan diets.
Stone & Wood Brewery
99 Bridge Street
Set inside a beautifully preserved heritage-listed building on Bridge Street, and just a short 10 minute walk away (1km), the Stone & Wood Brewery brings a bit of Byron Bay to Brisbane City. With an eight-hectolitre brewhouse and five fermenters, the renowned craft beer brewery produces innovative, one-off experimental brews on-site that are exclusive to Brisbane.
The entire Stone & Wood core range is also available from 24 taps, including a German-inspired lager beer dubbed Nightshade as part of the Pilot Batch. The brewery also offers a canteen menu for customers that feature the best in local produce and compliments the beer on tap.
Felons Brewing Co.
5 Boundary Street
Take the cliffside elevators just three minutes from The Miro to Howard Smith Wharves and along the banks of the Brisbane River, under the story bridge is the Felons Brewing Co. brewery and bar. Framed by sheer stone cliffs, patrons can enjoy a range of locally brewed beers including a crisp lager beer, a pale ale, an IPA and an apple cider.
Using locally grown ingredients to brew high-quality, flavoursome beer, patrons are able also to complement their cold one with than with an authentic wood-fired pizza or delicious food plates to share or enjoy all by yourself.
Newstead Brewing Co.
85 Doggett Street, Newstead
Just outside of the Valley, 12 minutes walk North of The Miro (1.1km), the Newstead Brewing Co. is one of the most iconic local craft breweries close to Fortitude Valley. Set inside a former 1940s bus depot, patrons can sit and enjoy the vibe with a unique selection of beer on tap. They also have an assortment of bottled and canned beers in the fridge, selected spirits and a curated wine list.
Miro Apartments is located along Robertson Street, making it the perfect accommodation destination to check out all the local craft breweries in Fortitude Valley. Book online now for guaranteed best rates or contact our team on (07) 3634 6900.
Equally as comfortable and just next door is Atrio Apartments who also offer quality apartment style accommodation.  For reservations, please phone (07) 3177 3339 or jump online at www.atrioapartments.com.au